About
At Varrasso PR, Music has always been the life-blood of culture and will always be in demand. No matter what genre of music you create, it deserves to be heard.
Varrasso PR is an integrated media promotions and publicity company. We offer plugging and promotional services to Record Companies, Independent Labels, or Signed & Unsigned Artists who require an experienced partner to promote their music to Australian radio and TV stations in order to increase airplay and exposure.
Varrasso PR can service your music to all metropolitan & regional radio stations and television stations across Australia. We provide you with quality radio and television promotions and interviews to ensure you receive optimum exposure for your track – no matter what genre.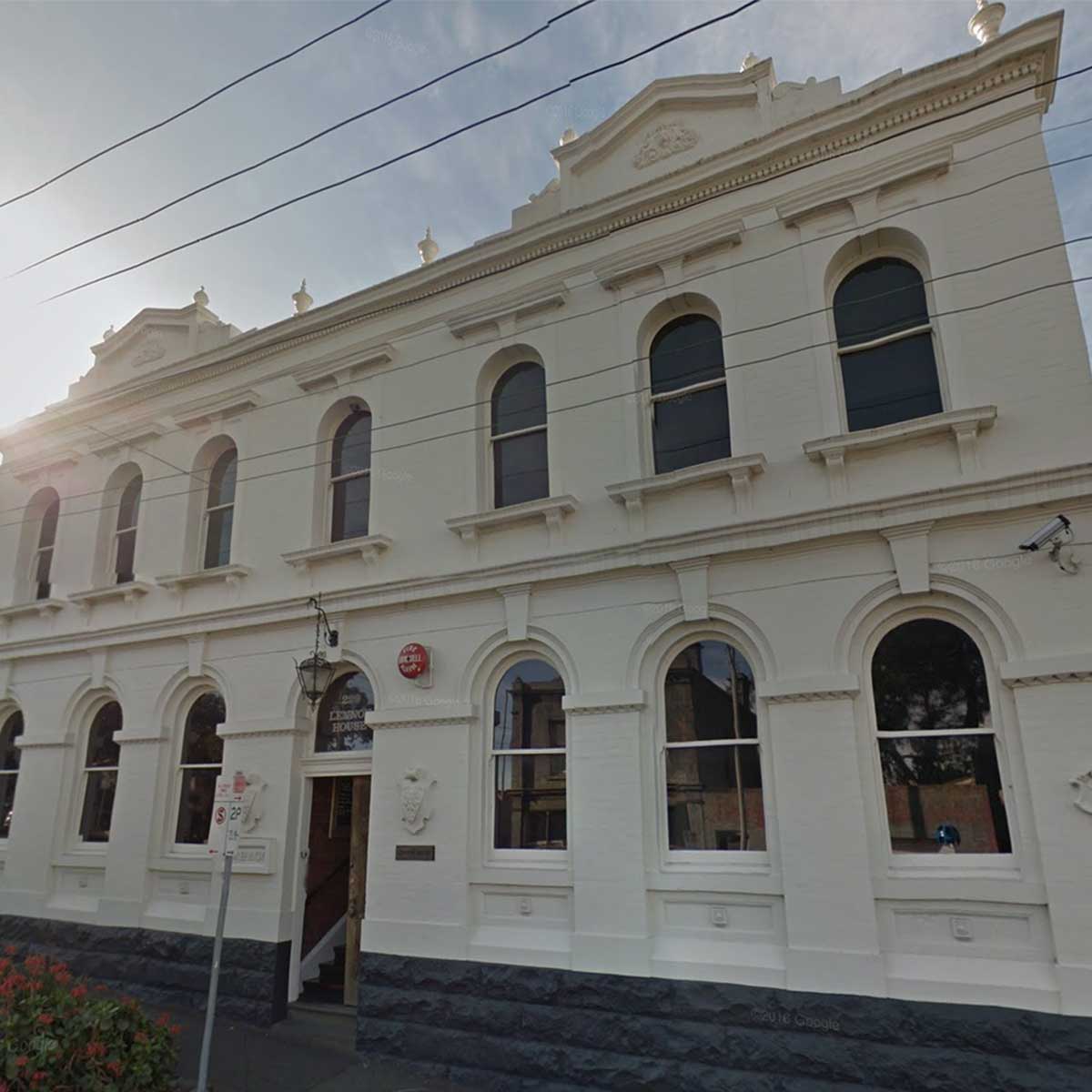 Frank
Frank Varrasso started Varrasso PR in January 2009. Prior to this he was the Senior Director of National Promotions and Publicity at Sony Music. Over the years, he has run promotions and publicity departments on both a state and national level for numerous Record Labels.
With over 18 years experience in the music industry, Frank has worked with international and local artists including P!nk, Justin Timberlake, Kings of Leon, Oasis, Red Hot Chili Peppers, Madonna, Blur, Green Day, Foo Fighters, Beyonce, Eskimo Joe, Neil Finn, Ben Lee, Motor Ace, Machine Gun Fellatio, george, Rogue Traders, Kate Miller-Heidke, Alex Lloyd, Pete Murray, Augie March, and Delta Goodrem, Vanessa Amorosi, to name but a few. Throughout Frank's years of experience in the music industry, he has formed valuable and respected relationships with media across several platforms – radio, television and print.